The ARMY-verse is big. In our Showcase section, you can find static presentations of fan work and research. Showcase is the place to see what the fandom has to offer you. The place to learn more about ARMY organizations and initiatives. The presented work can be in any stage of creation and has not been peer-reviewed or published.
The work presented here is in all stages: final, in progress, and proposed. None of the work presented has been peer-reviewed or published. For full access, you will need to have the password used for the event.
---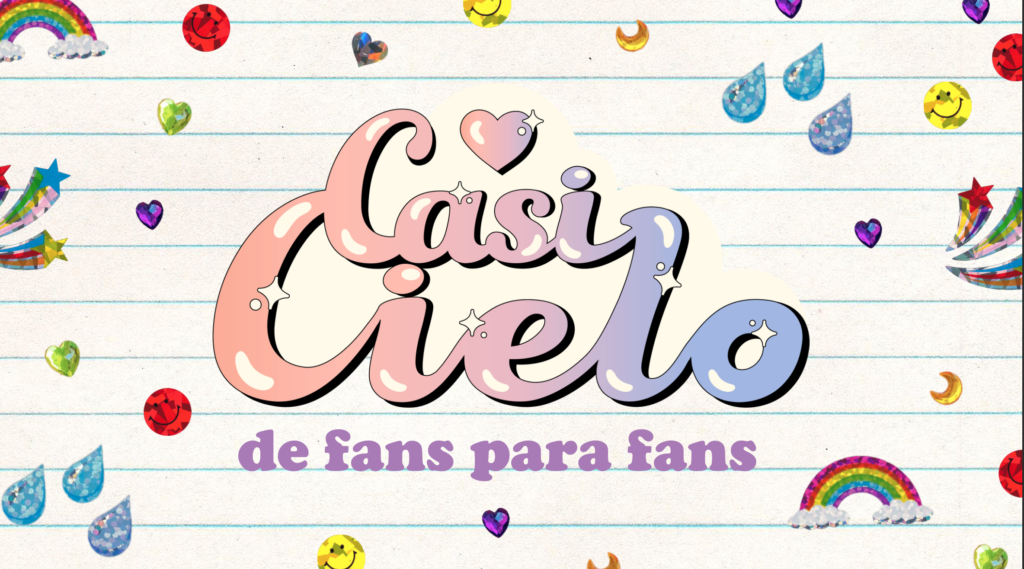 Casi Cielo: by fans for fans
online magazine
An online magazine and community. A safe and inclusive space where we can express our passion for what we love. The place where everyone feels safe and encouraged to express every part of their personality without doubting their multiple capacities.
---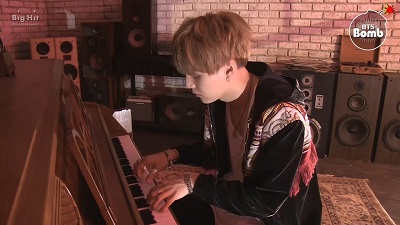 Purple Sound: BTS Piano Sheet Music for All
project
---
Perception of soft masculinity amongst young Bruneian men: a qualitative study of Malay K-pop fanboys
paper
A qualitative study of Malay K-pop by Muhammad Hadi Syafiq Asma'i Bin Eddy Norisham. This paper explores how young Bruneian men who identify as K-pop fanboys perceive soft masculinity.
"My Time": Meaning Made From the Intersection of Song and Performance
analyses
A formalist analysis of the musical elements of "My Time" shows that there are many points of significance throughout the song. Add to that a careful consideration of Jungkook's performance using a combination of analytic frameworks, and it becomes clear that when "My Time" and its performance are understood together, there is an incredible amount of meaning to be found in them.
---
Be The Seed
non-profit
Be The Seed is a nonprofit organization founded by professional ARMY from Mexico and all over Latinoamerica (we are more than 100 people on the team) and we follow the BTS "Love Myself" philosophy. Our mission is to help people get to know themselves and the world that surrounds us, so they can achieve true self-love, and so we help with our knowledge and expertise.
---
A small country I-ARMY's experience: Exploring the Caribbean genres of BTS
| Title | Tags |
| --- | --- |
| Protected: Purple Sound: BTS Piano Sheet Music for All | Art, Music, performance, piano, sheet music |
| Protected: A small country I-ARMY's experience: Exploring the Caribbean genres of BTS | ARMY, Caribbean, Global, I-Army |
| Protected: An Analysis of "My Time": Meaning Made From the Intersection of Song and Performance | "My Time", Finished, interpretation, Music, performance, song analysis |
| Protected: Perception of soft masculinity amongst young Bruneian men: a qualitative study of Malay K-pop fanboys | Academia, Finished, hegemonic masculinity, K-pop, Malay fanboys, soft masculinity |
| Protected: Casi Cielo: by fans for fans | ARMY, Culture, Fan Life, Finished, Magazine, Media, Spanish, Writing |
| Protected: Be The Seed | ARMY, Culture, Fan Life, Finished, Global, Mind, Non-Profit, Professional, Volunteering |